Evercell Face lifting... feeling VIP
2019-06-12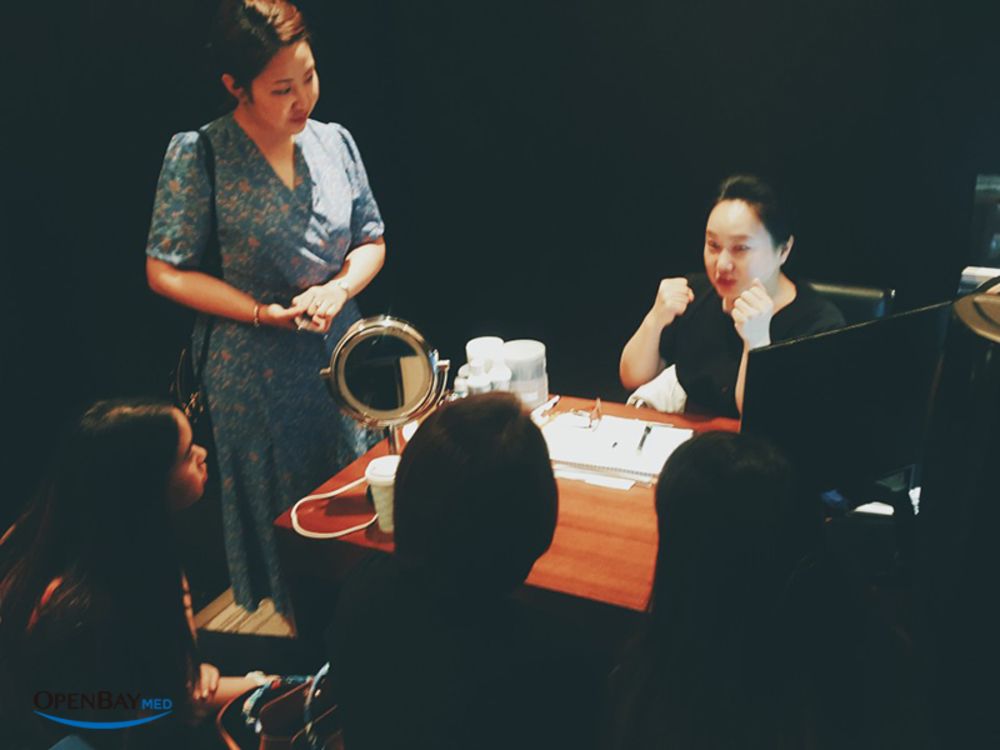 - Consultation before program. Zoe was there until we finish all treatment, very helpful -

Chaum... I've been really hoping to visit this luxury clinic. A friend of mine visits to Korea like every season, and she always makes appointment with Chaum through Openbay.

When you see the clinic...wow...really big. It is a huge luxury building with restaurant, hospital, shopping center, and spa.
Zoe told me many CEOs, high class people and celebrities come here since it keeps privacy very importantly.
You have your own spa room with everything in, no need to leave the room before finishing spa.

I had room 10, and two my daughter had the next room. My girls had Openbay's package (they are only 17 and 19).
My girls are currently studying in US and Australia, while I'm staying in Singapore. The second one loves K-pop so we should come to Korea for her summer vacation (she wanted to visit K dance, K makeup, and K entertainment places...) Since there are more than 1 Evercell programs, I was recommended the upgraded version including stemcell ampoule treatment.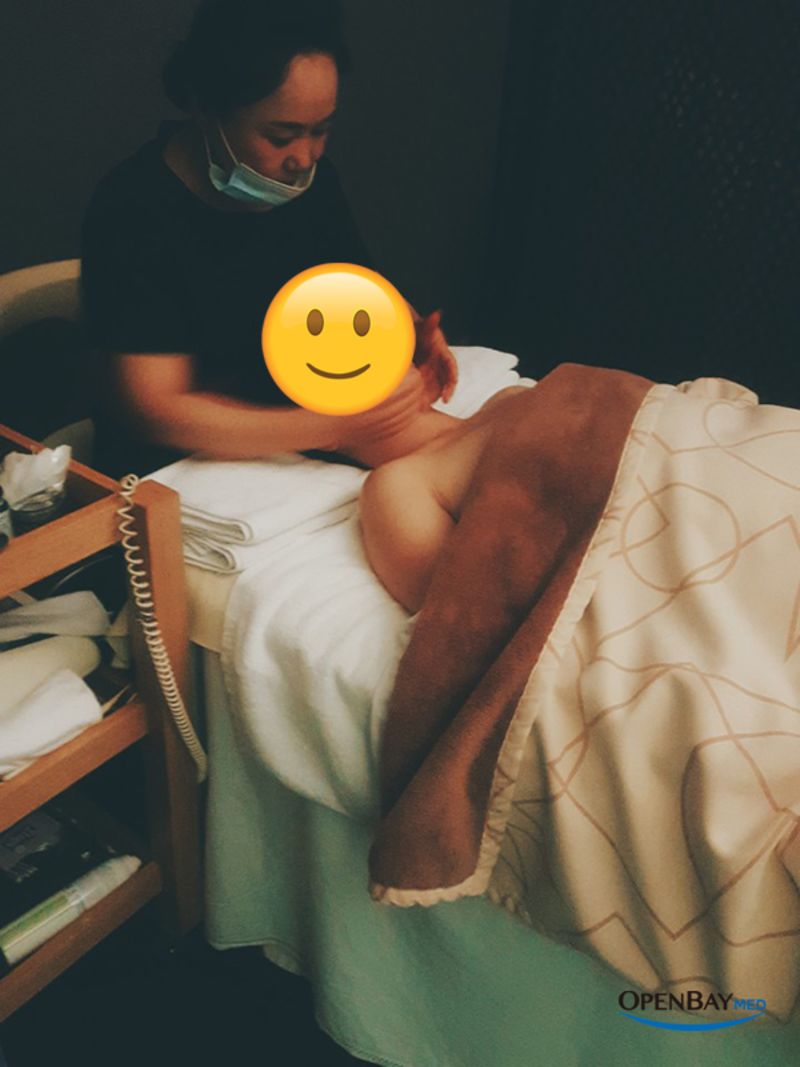 - As I requested, Zoe was more with me than with my two daughters! hahaha -

I took twice longer than what my girls took, since it included more detail version massage, ampolule treatment, and lifting treatment using laser. What I like the most was.. they never change the person in charge. The person started the program finish, with you in the same room for almost 2hours, taking really careful attention on my condition. This is really great luxury spa, you can absolutely feel VIP.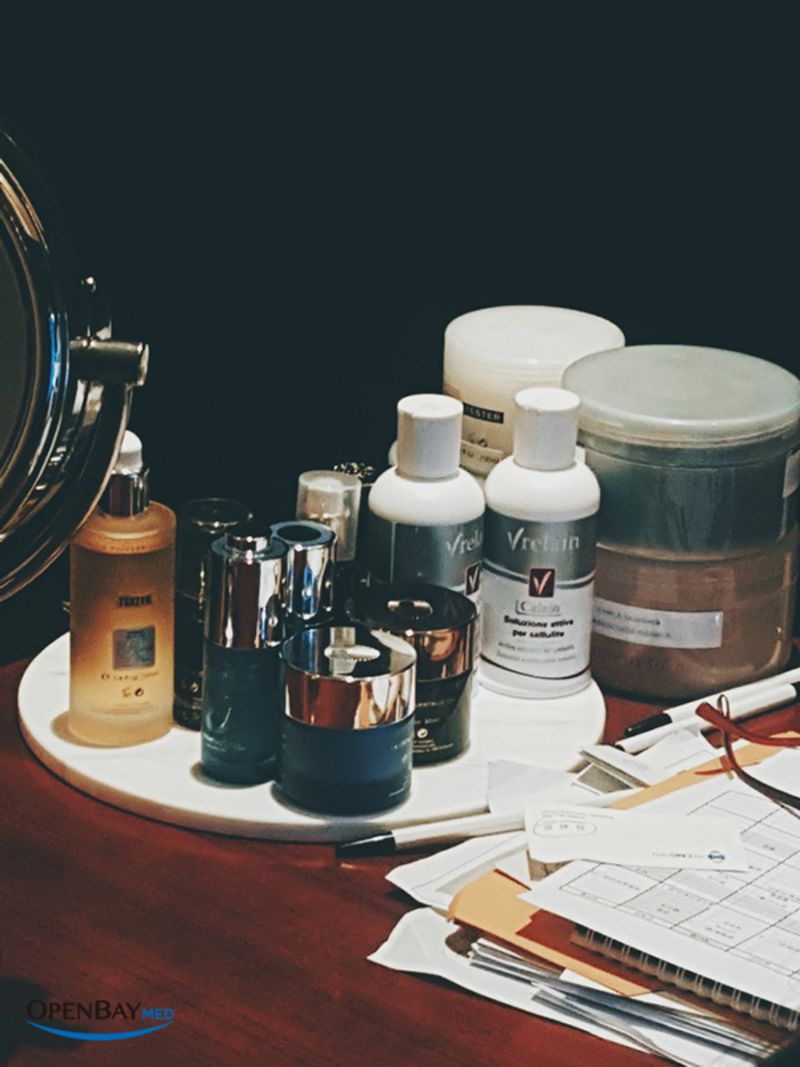 - Consultation after program. I asked for some skincare product recommendation too -

I also bought their Evercell skin product too. (they have few different product lines for lifting, moisturizing, and brightening...)
The price was okay, and I could also re-order more through Openbay later time. I think the product will work on me for sure, since I loved the treatment too. We may comeback this winter...and I will do the treatment again for sure! Thanks Openbay!