Group skin care at Korean famous skin clinic! - 04 (Vietnamese & English)
2019-05-22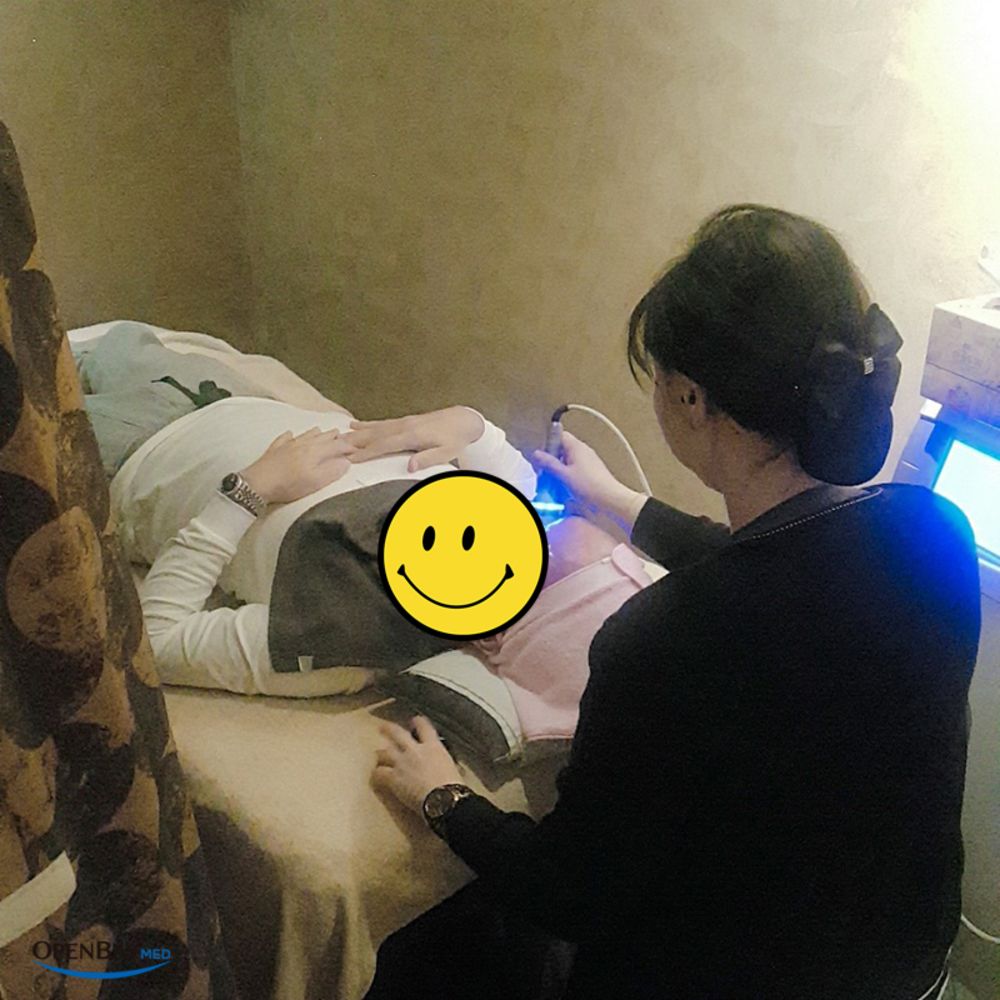 Là đàn ông, rất ít khi quan tâm về chăm sóc da, tuy nhiên sau khi được thăm khám và tư vấn tại Việt Nam, tôi quyết định tranh thủ chuyến du lịch Hàn Quốc cùng bạn bè để làm liệu trình tại Laprin, tuy chỉ mới 1 buổi, nhưng da của tôi đã cải thiện 1 cách rõ rệt, da mặt tôi trắng và đều màu hơn, các lỗ chân lông được thu nhỏ đáng kể, Tôi rất hài lòng về dịch vụ lần này của Laprin.

As a man, very little is concerned about skin care, but after being examined and consulted in Vietnam, I decided to enlist the Korean trip with my friends to do the therapy at Laprin, though only It was only 1 session, but my skin has improved markedly, my skin is white and evenly colored, the pores are significantly reduced, I am very pleased with this service of Laprin.

* She received QX MAX Brightening Program from Laprin.