Group skin care at Korean famous skin clinic! - 03 (Vietnamese & English)
2019-05-22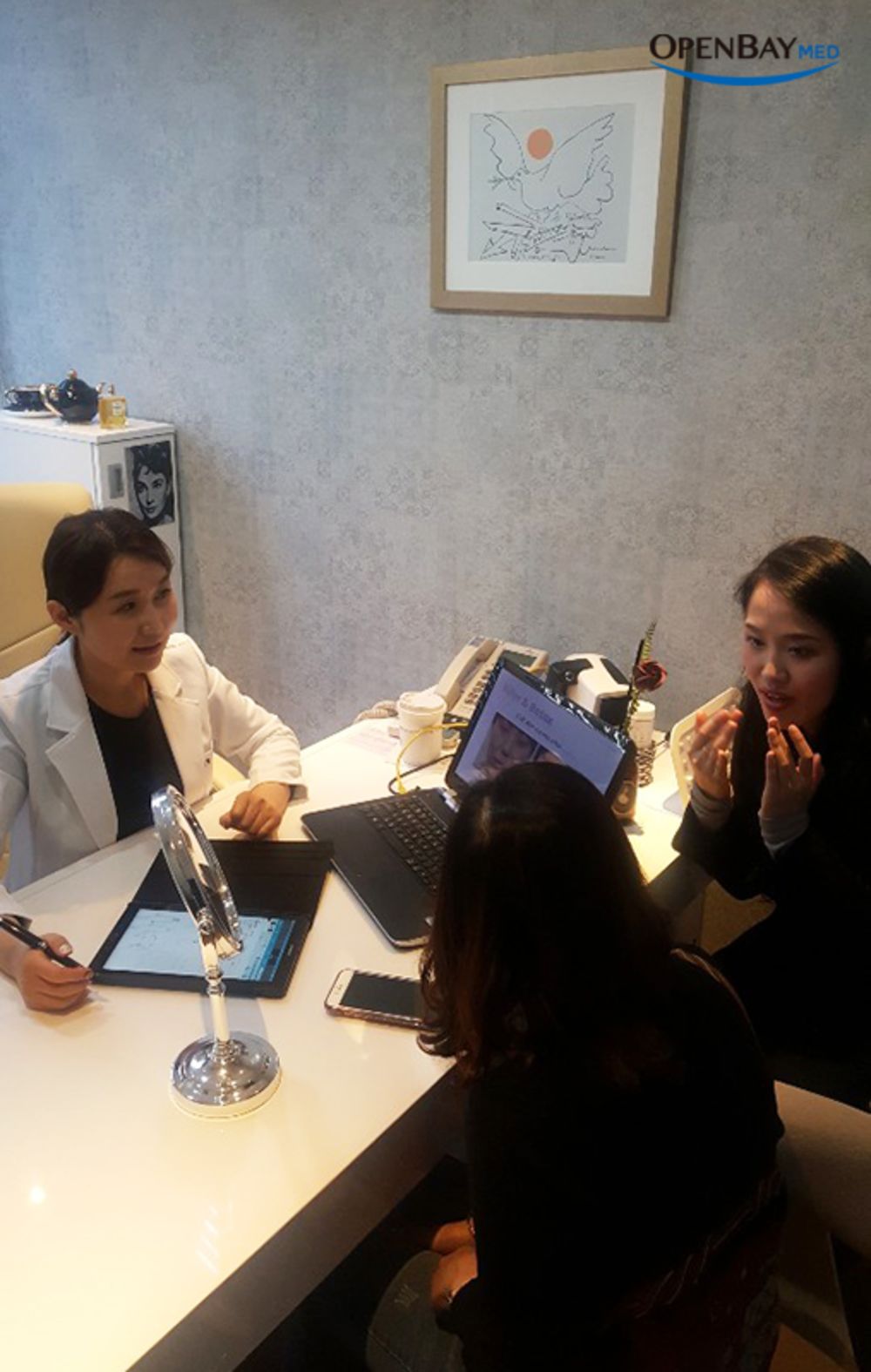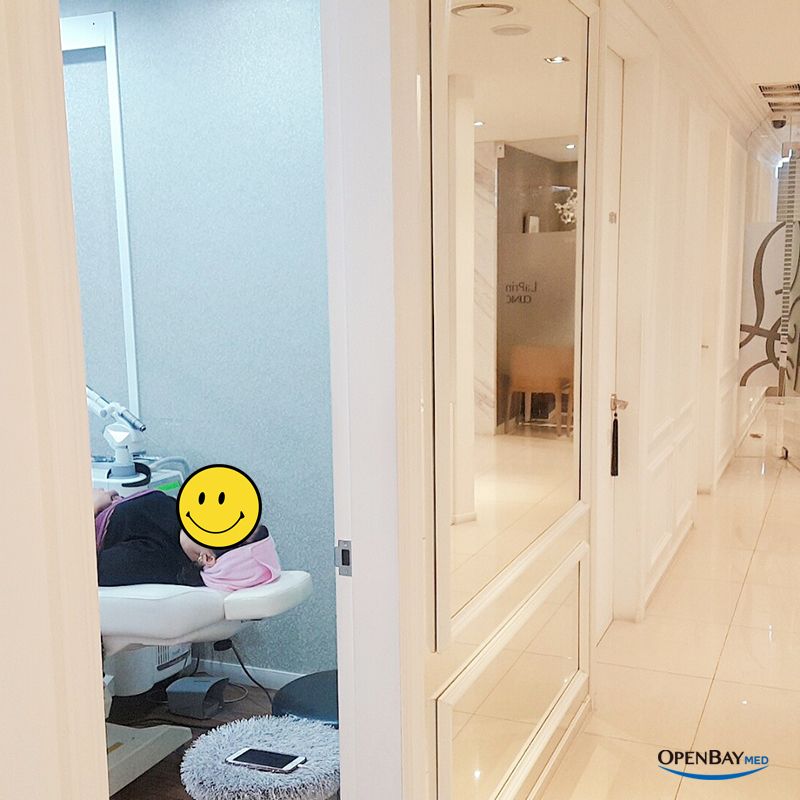 Thật nóng lòng được trở lại lần nữa để làm tiếp liệu trình chăm sóc da, giờ tôi đã hiểu vì sao các bạn bên Hàn da dẻ lúc nào cũng đẹp như thế. Chất lượng dịch vụ rất tuyệt vời.




I can't wait to come back again to do skincare supplies, now I understand why Korean friends are always so beautiful. Quality of service is excellent

* She received QX MAX Brightening Program from Laprin.