First medical checkup in Korea with my wife
2019-04-30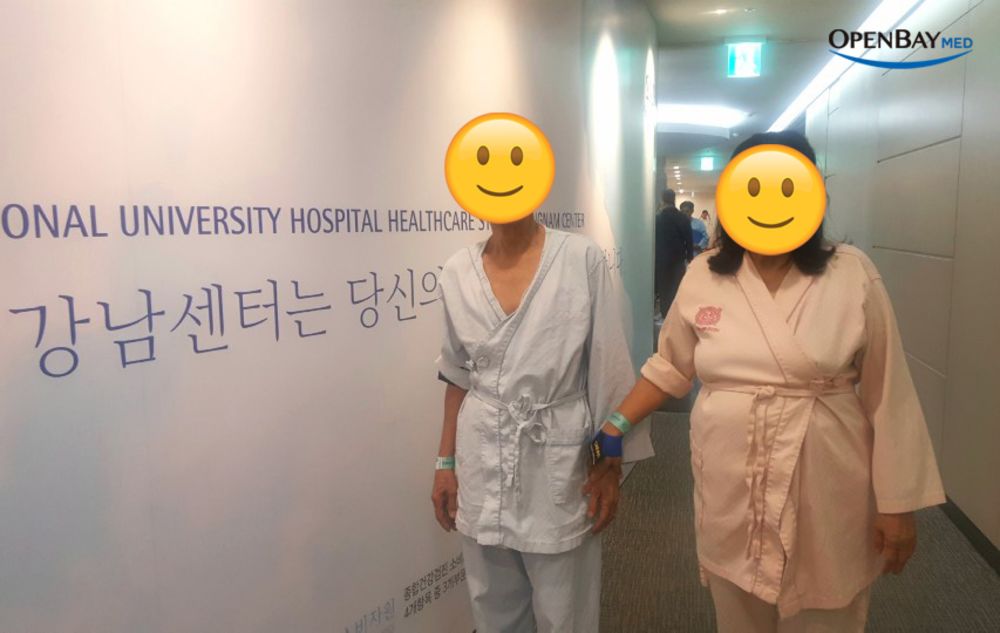 Group medical checkup with my colleagues
On last October, I visited Korea with my colleagues for group medical checkup. My company has been supporting my medical checkup for the last few years. We used to go to SG until last year, and this is first doing in Korea. There are total 11 people including me came to Korea, and we had it on the 2nd day. My wife accompanied me as well and received comprehensive women checkup too.

Korea is really fast
I am quite amazed how fast the system is. I was guided by Zoe (all of my colleagues were guided 1:1 during checkup and we had it all together on the same day), and she seemed to know the process very well. When I had my checkups in SG and PH, it was all general hospital and took almost a day (like each process takes 30mins-1hr) Here at SNUH took around 3hrs, really quick.

Visiting SNUH
On the next day of checkup, Zoe called me that the center found some abnormality in my blood vessel and I was recommended to visit SNUH (the hospital) for doctor's consultation. It was the day of my city trip (was scheduled to go for the palace!!), but I went to the hospital with Zoe. The Cardiology doctor explained in English that I my blood vessel is very narrowed and needs stent implantation (he told me I once had myocardial infraction which was yes!). Ah! I was very impressed that all system at the hospital was paperless, all automatic. Never had this kind of system in SG or ID.

Back to JKT
Once I came back to Indonesia, my company gave me 2 weeks' vacation so that I could go back to Philippines and have the treatment. (I was thinking about having it done in Korea but time was bit tough) Now I am in really good condition, and really appreciate for Openbay and SNUH for important notice. My company is sending back all in late this year again for checkup and I hope to be able to follow up my condition again. Thanks again!