Receiving skin treatment from the hottest K-beauty clinic!
2019-04-17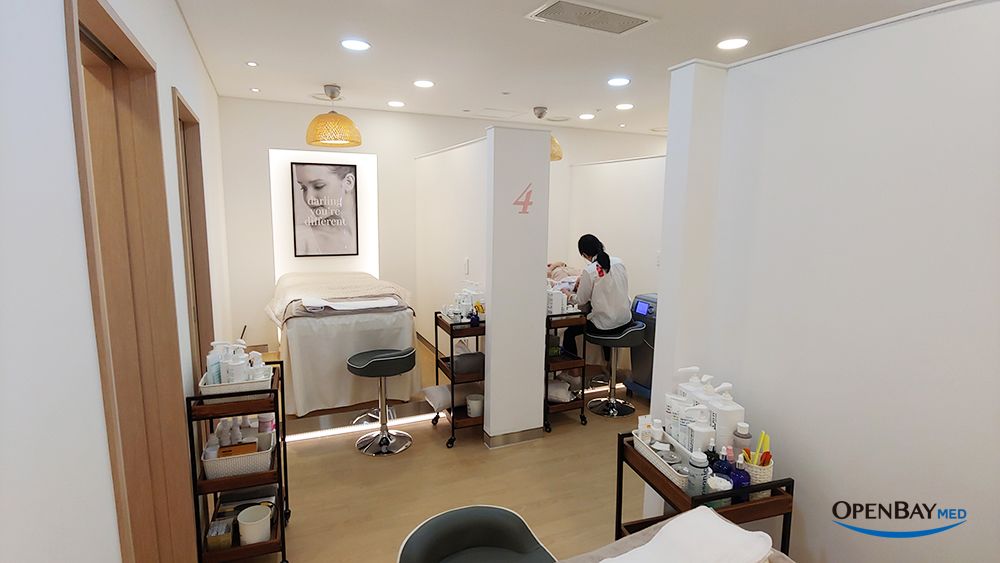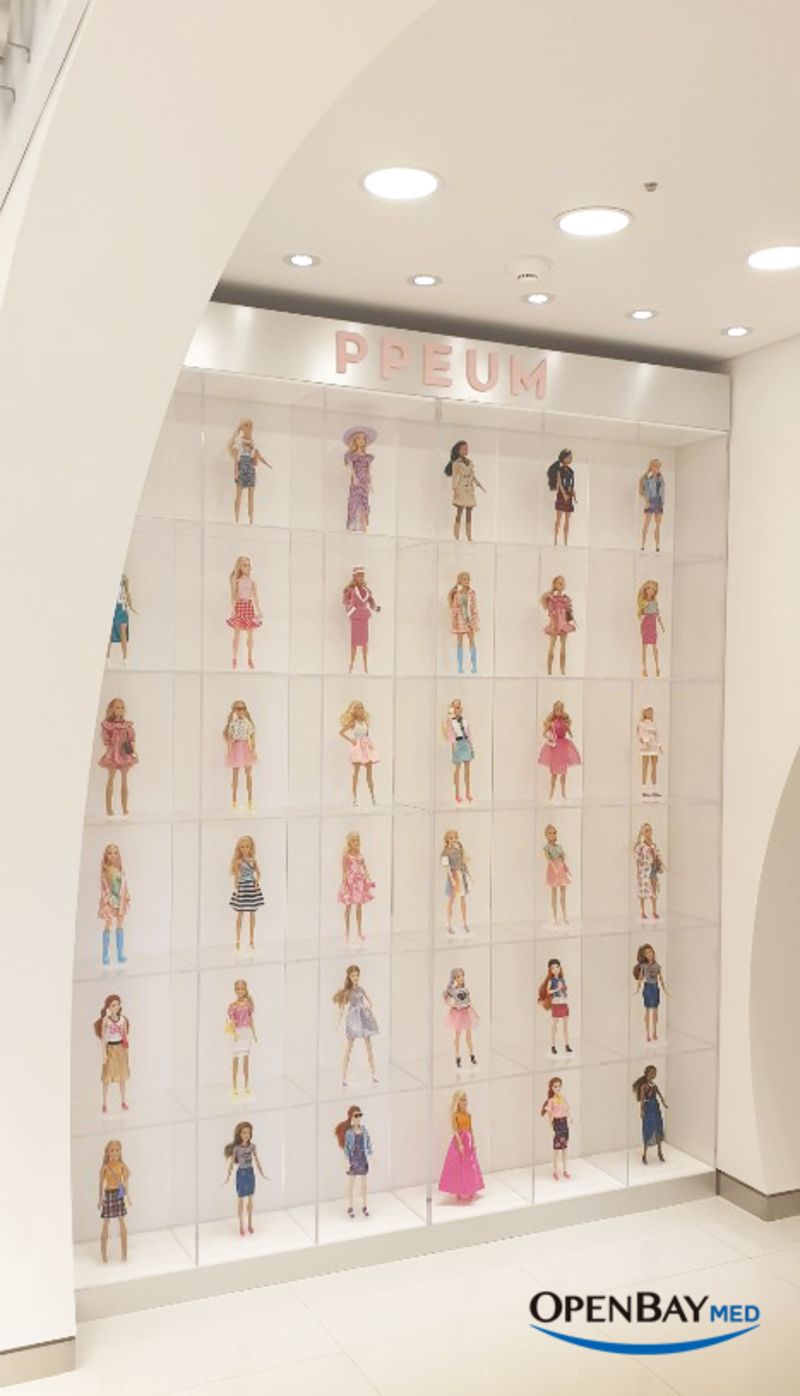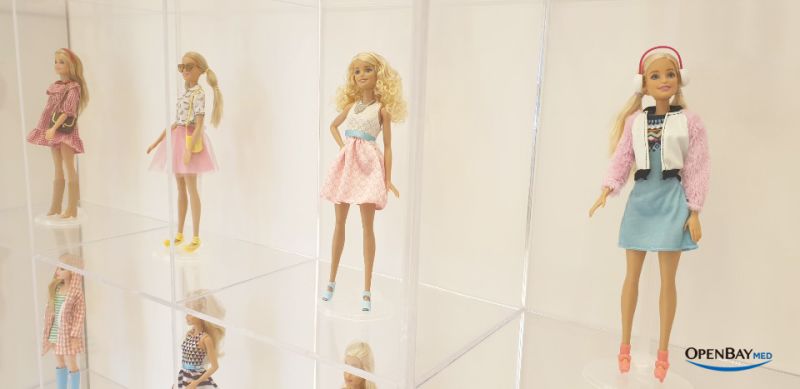 - PPeum Myeong-dong, they don't look like clinic at all. Everything there was so cute -

Booked Ppeum through Openbay!
I love Korea! I used to live in Korea to learn Korean and now working as China-Korea marketer in Shanghai. Came to Korea for short 4days business trip and decided to have quick skin treatment! I booked this treatment through Openbay about 1 week ago. I don't know because of air or weather in China, but I started to have acne about 1 year ago and still suffering from it. I go to clinic in Shanghai every 2 weeks for pimple extraction and cannot skip my routine even in Korea!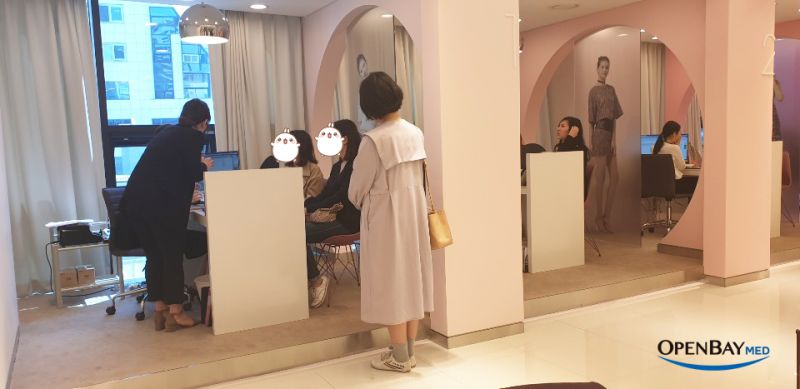 - I'm having consultation with my Japanese friend. Zoe was accompanying me and giving me extra explanation! -

Openbay introduced me Ppeum clinic, which is now the most popular beauty clinic in Korea. Heard it has more than 20 branches? The one I visited was in Myeongdong (my hotel is right there near the station), and it was right in front of MCM store!!! OMG!!!! I saw K snack selling stores, MCM, and other cosmetic stores around the clinic, wow it just felt so exciting!!!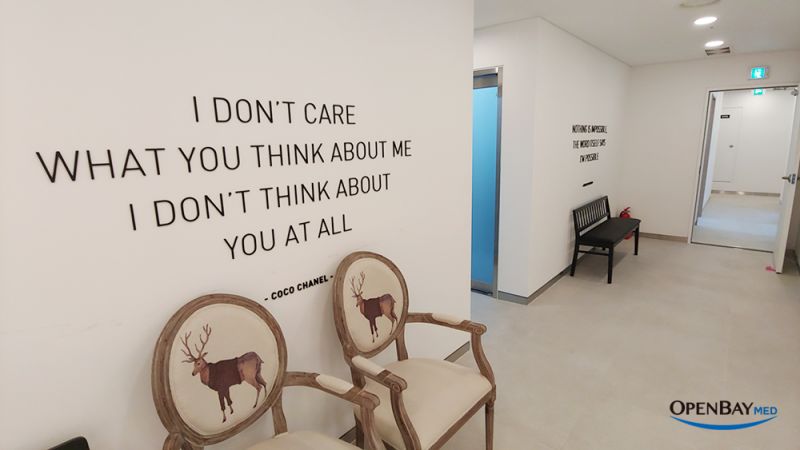 - I loved the way the clinic decorated walls -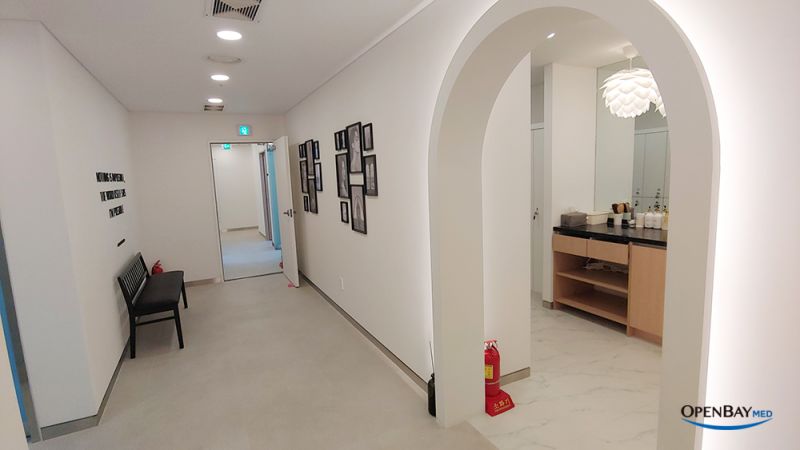 - Entrance of powder room. In the drawer, they have dryer and straightener so you can fix your messy hair after treatment -

Visiting the latest & hottest K-beauty clinic in Korea!
I went to 6th floor for consultation, was so surprised how the floor looked like! It doesn't look like clinic at all, but more like fashion store? Like 3CE. So colorful, pink, and decorated with cute barbie dolls and beautiful woman pictures. I met my consultant (she's the manager of all consultants, has perfect skin just what I wanted) and decided to choose Acne, Vitamin, and Waterfull treatment.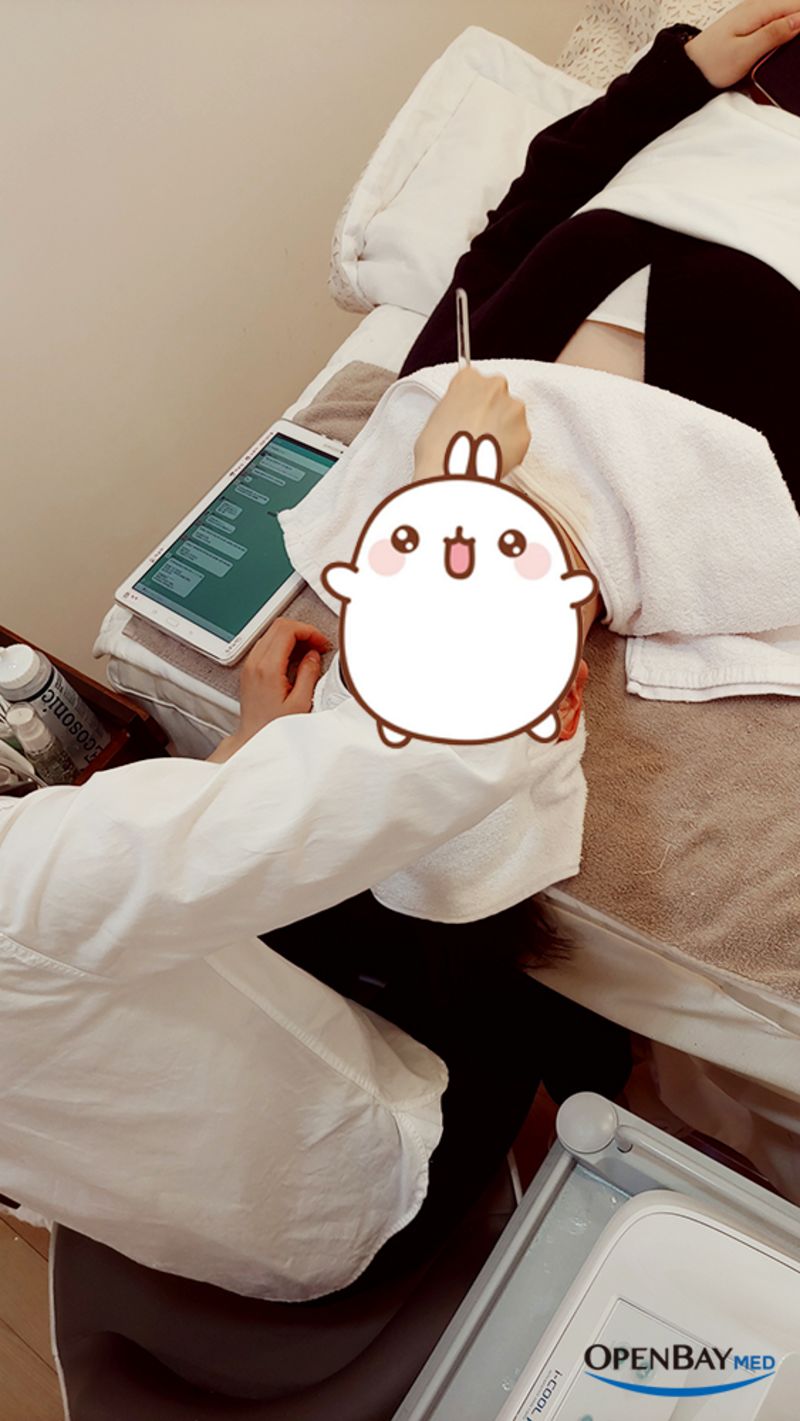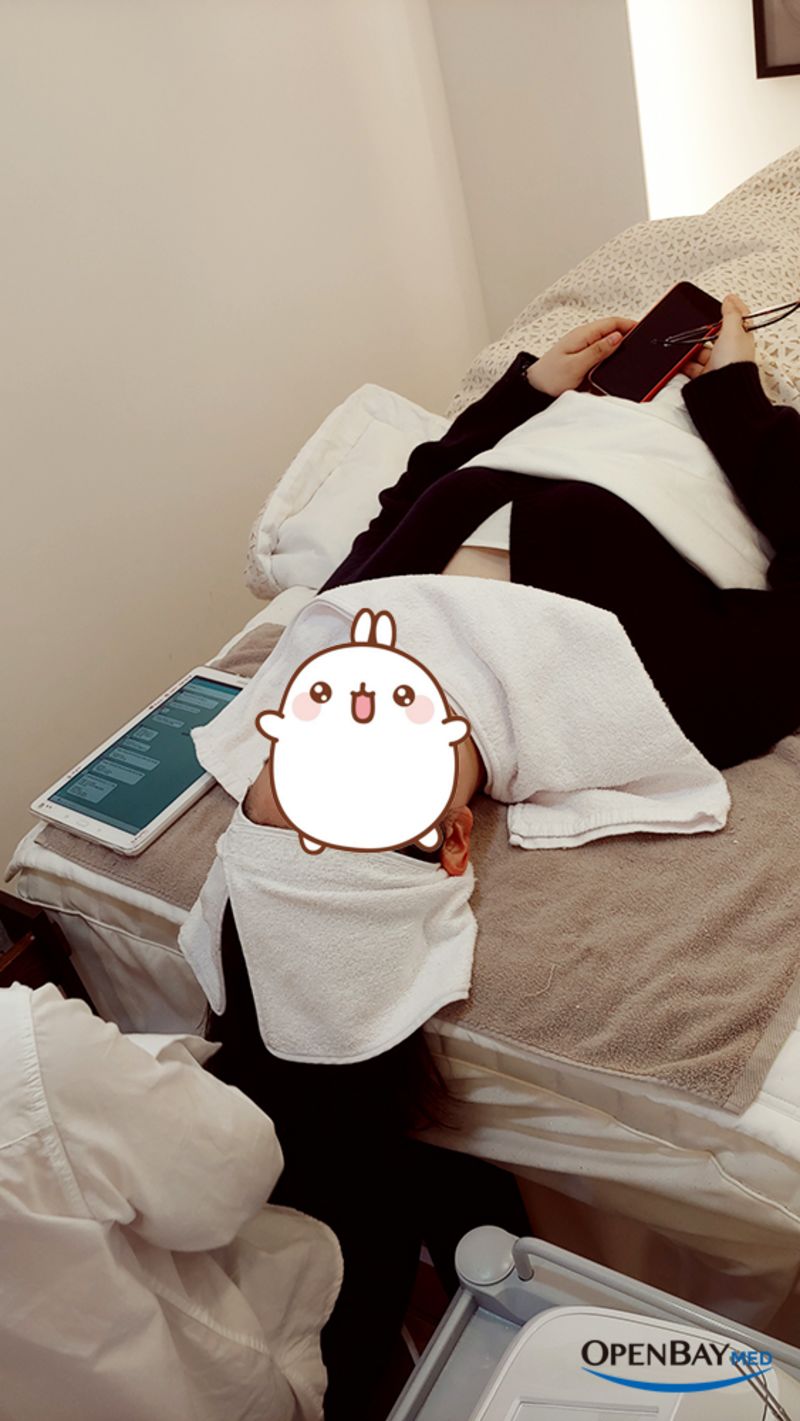 - During treatment! My technician has the softest hands in the world! -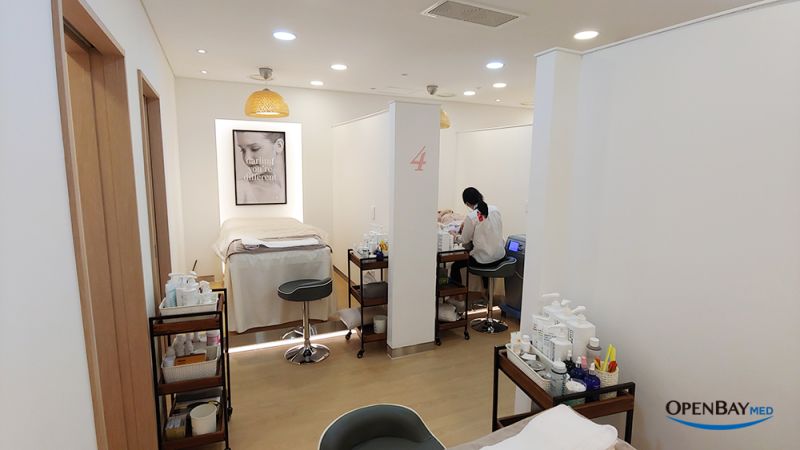 - My friend is having treatment!! -

I have visible acne on chin and jaw area and overally dried skin. I actually talked to Zoe what options should I take (because the package has 3 out of 8 options) and she pre-consulted me through my photo. She recommended those treatments as well as the consultant at Ppeum did.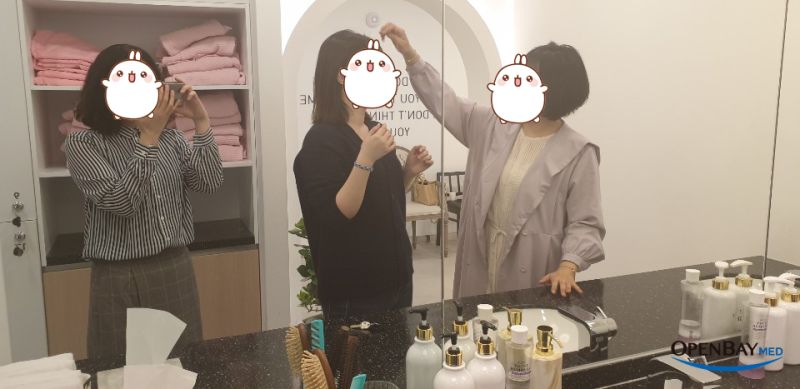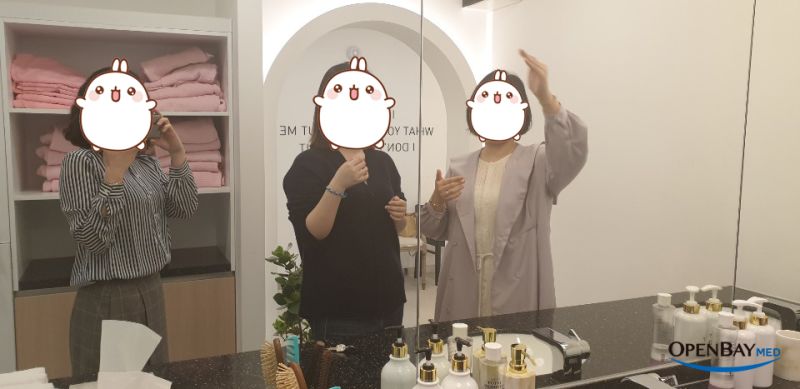 - All together in the powder room (sorry cannot show our face... looking so active lol) -

Had comfortable 40mins!
I had a business meeting right after the treatment, so asked my skin specialist to finish it fast! (it usually takes 1hr or even longer depending on pimple extraction, but made it short) Do Koreans all have great skin? My specialist's hands were so soft, warm and technical while taking care of my face. I would say it was actually better than my treatment in Shanghai. I'm coming back in May for traveling (with my friend!) and want to try another skin treatment (or even lifting) !!!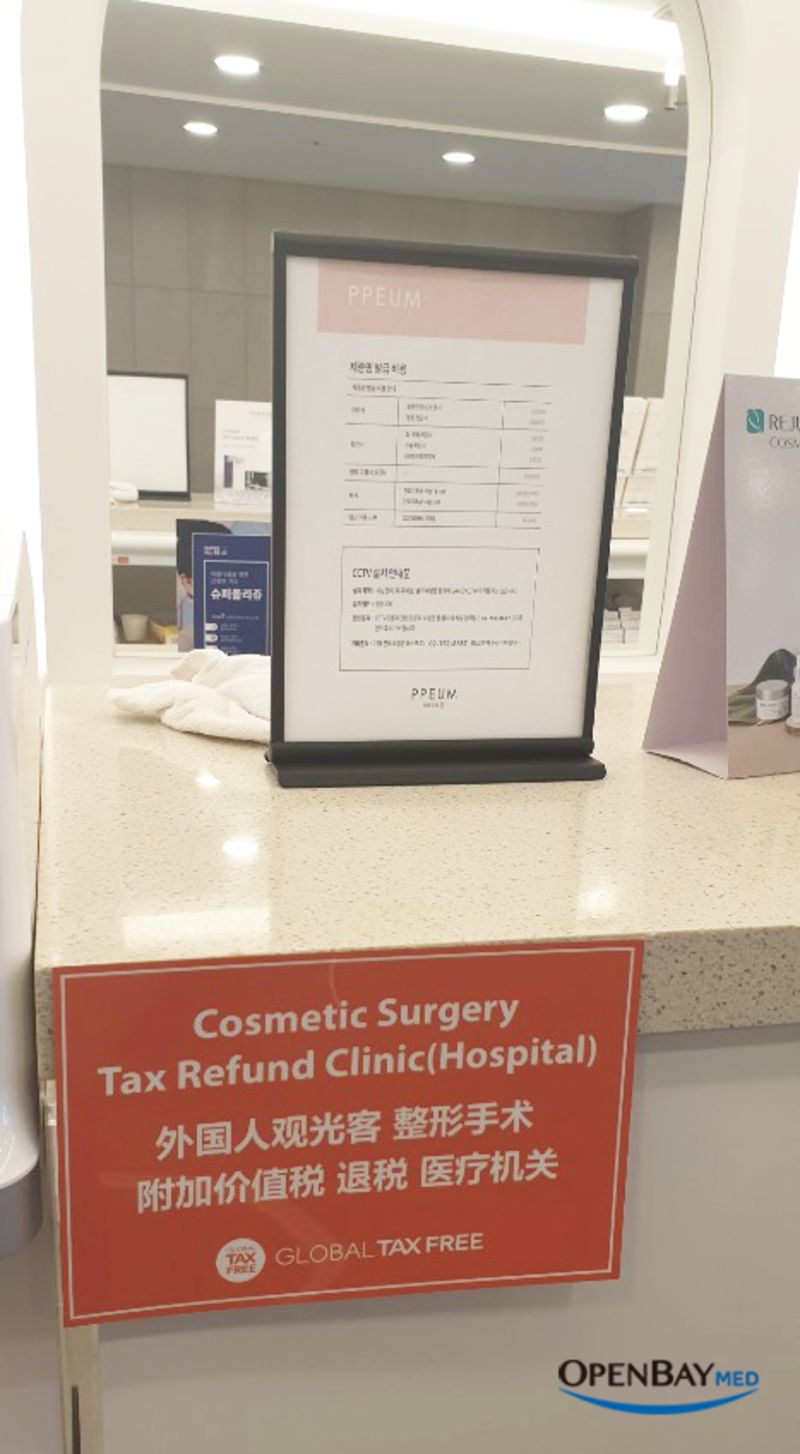 - Tax free is available too! Love it! -