Face&neck lifting 1 week checkup!
2019-04-09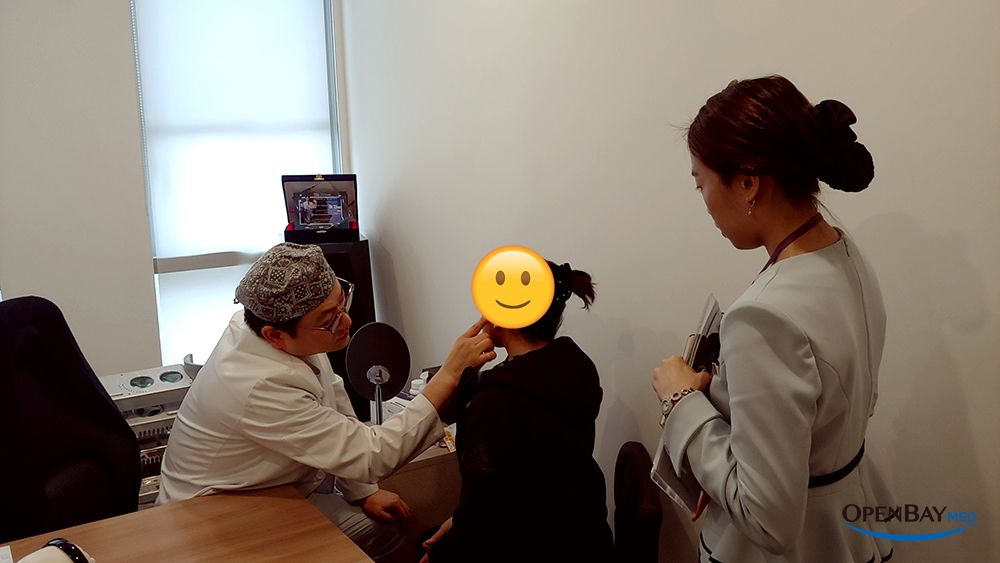 - The doctor in the video is my face lifting doctor!!! -

It has already been 1 week since I had face and neck lifting surgery. I had never done any surgery in my life (even simple Botox) so it was pretty much challenging to decide having face lifting. I came to Korea with my family and did my surgery on the second day from arrival. I had two doctors for my surgery, Dr.Yun, Chang Woon, and Dr.Kim, Jeong Min. Because doctors at View have their own specialty, Dr.Yun did my lifting and Dr.Kim did my eyelids and fat graft.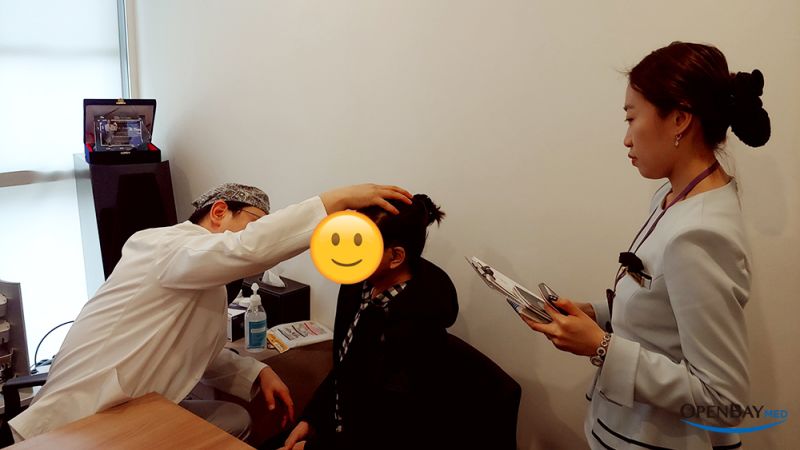 - Dr.Yun checking me after surgery. He is very nice, always smiling, relaxing me a lot during talking to me before and after surgery -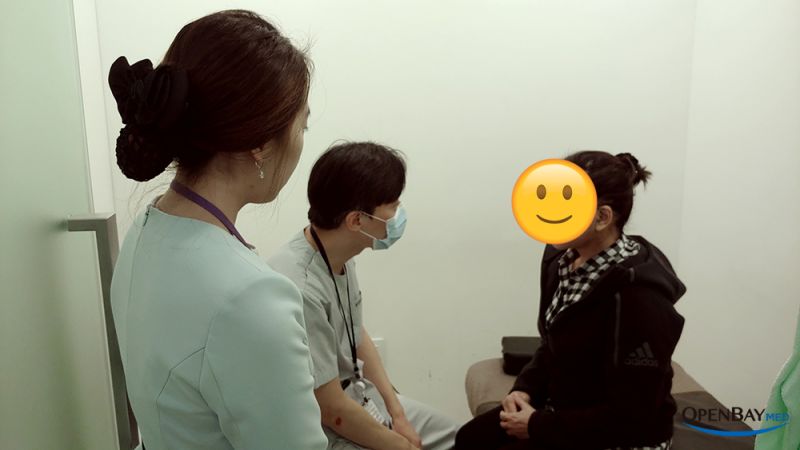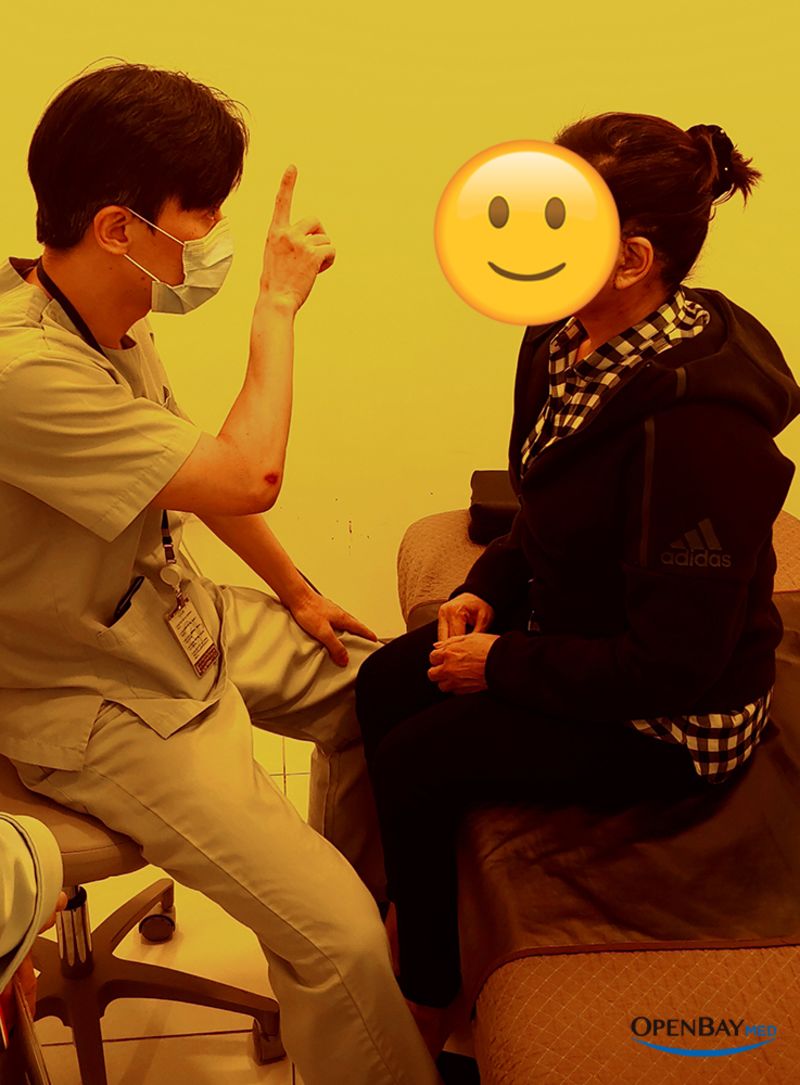 - Dr.Kim is more like professor type, sounds accurate and giving me proper answer for what I'm questioned about -

I was the first patient on the day, started at 10am, and believed to be finished around 5pm? around. (I was told face lifting takes time for suture since the incision is long and curved) The first 3 days was quite tough because my throat was kinda sore due to general anesthesia, and my swelling was increasing big during first few days. Luckily I came with my family members who could well assist me, stayed near by the hospital, and Zoe from Openbay timely answered for my questions even when I was not with her.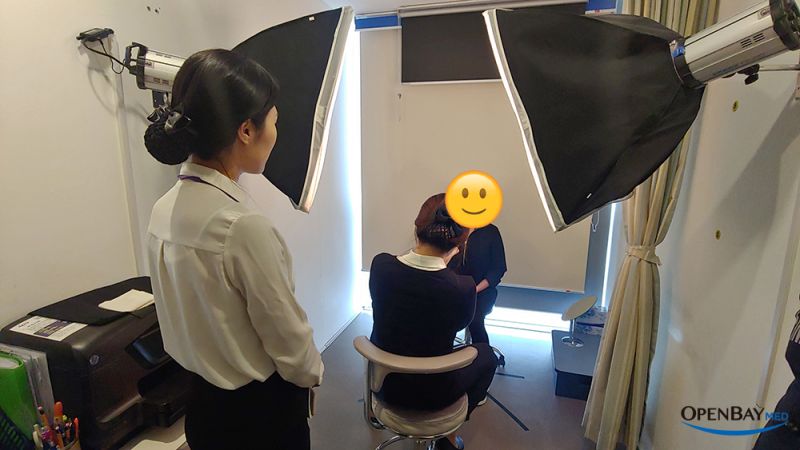 - Taking photo before surgery. So nervous... -

Stay in Korea?
To remove all stitches, Zoe said I would take 14days. (like other patients in general) Instead of staying fully in Korea, I pre-scheduled to stay in Korea for only a week and finish my treatment in JKT (Openbay Indonesia arranged local clinic, scheduling, and answering how to take care of the surgery area during another 1 week) I visited View 3 times? after surgery during the first week, doing simple dressing, removing drainage, and getting de-swelling laser (got more numbers of sessions through Openbay! Thanks!!!). Everytime I visited there, two doctors checked my condition which released me a lot, and I definitely loved it. Besides clinic's support, Openbay was always around me and Zoe seemed to have all answers for my questions.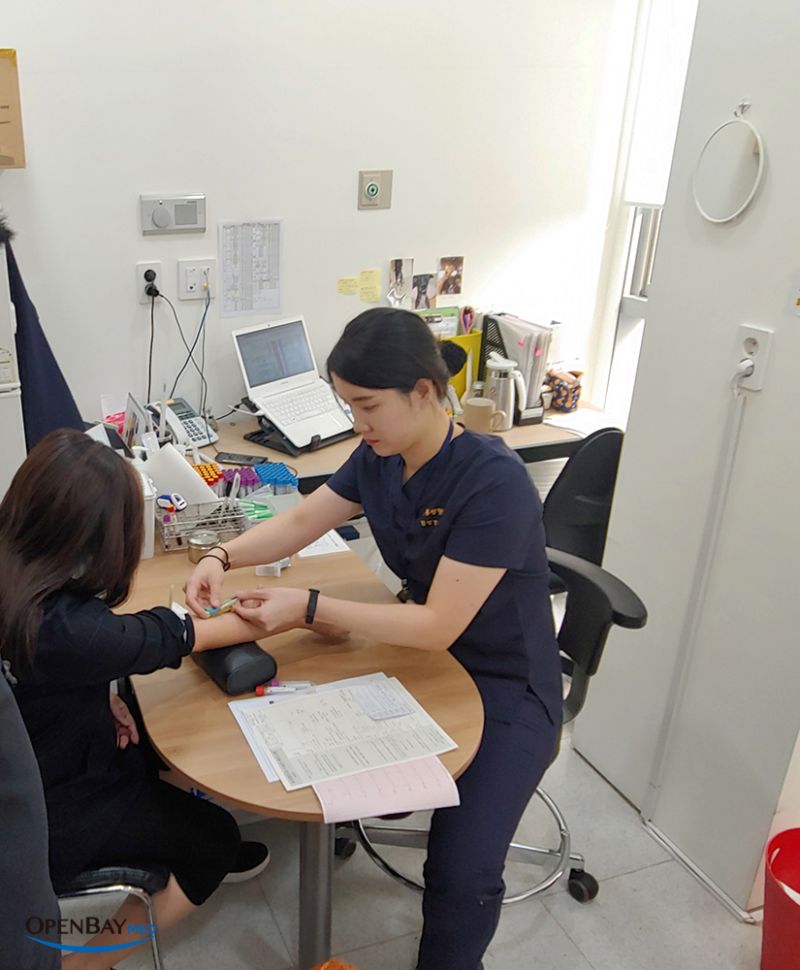 - Blood test before surgery. The nurse got my vein at once! (mine is not easy though...) Very nice! -

Swelling care after surgery!
What I most worried was swelling and I requested Zoe for special deswelling treatment for quick recovery. I was recommended to try Spatox & Body Silhouette body detox spa. Why body spa for facial deswelling? First, blood circulation is very important for deswelling especially when people tend not to move around and staying in the hotel. Second, cannot do anything directly on face except healing laser. I did the spa 5days after surgery and really really really loved it. Wow, definitely recommendable for my friends. Chaum is probably the most luxurious private clinic I've every seen. I was little embarrassed to go where many people area, and Chaum had my own treatment room and the floor where I had my spa looked very private and secured. I wish I could do more spas there if I stayed in Korea longer.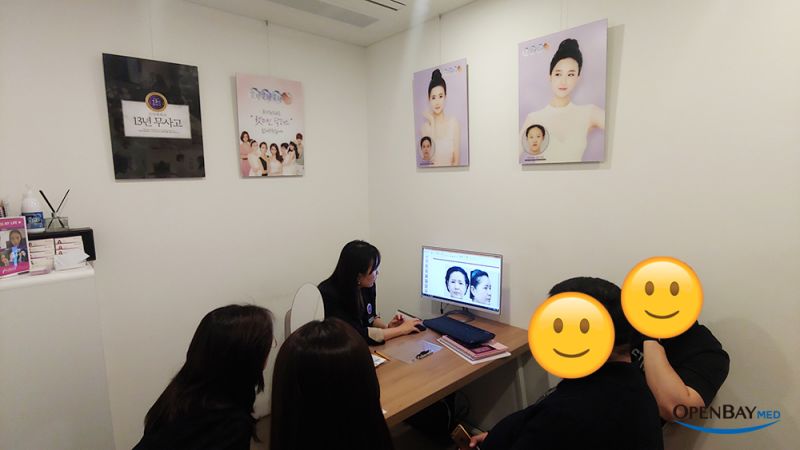 - Consultation with Anna. I went to Korea with my husband and son. And there was Bahasa translator and Zoe in the room. Always full and so supportive! -

Aftercare in Indonesia
I was still swollen on my departure day but had no problem entering immigration with doctor's note given from View. With this, finished all stitch removals safely in JKT as well. It has been around 1month after surgery. I do have some swelling (was told fully recovered 6months after, but already looking okay in 1month) but do not have problem doing daily routine. Really thanks to Openbay for such nice arrangement and being supportive during my stay in Korea. I'll comeback 2months after for fat grafting touch up and want to arrange it through Openbay again!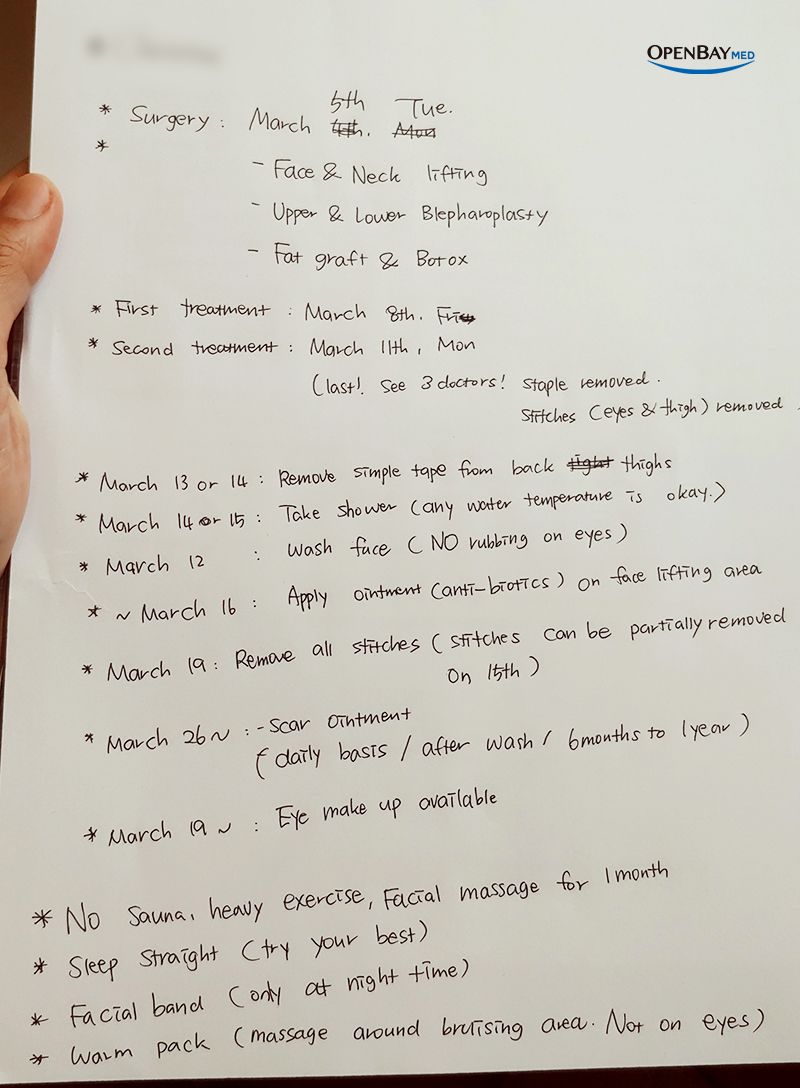 - Zoe wrote this at the hospital for my aftercare. We received aftercare paper from View too but this paper has very clear schedule for myself only. Thanks for Zoe -