My medical checkup at SNUH Gangnam Healthcare Center
2019-02-01

- The center is placed on the 38th floor in Gangnam Finance center, probably the biggest building in the area. -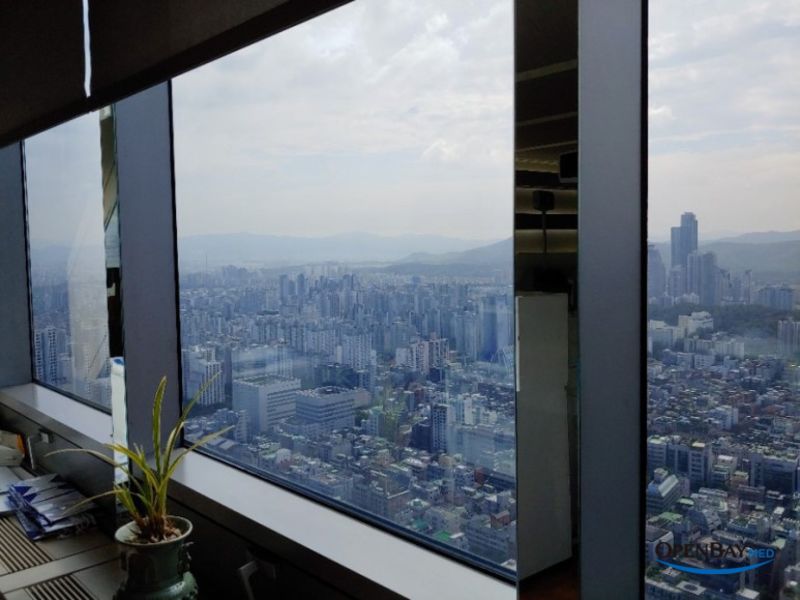 - I would say it has the best view among any other medical checkup centers in Korea! -

I have finally received my medical checkup at SNUH Gangnam Healthcare Center on 15 January.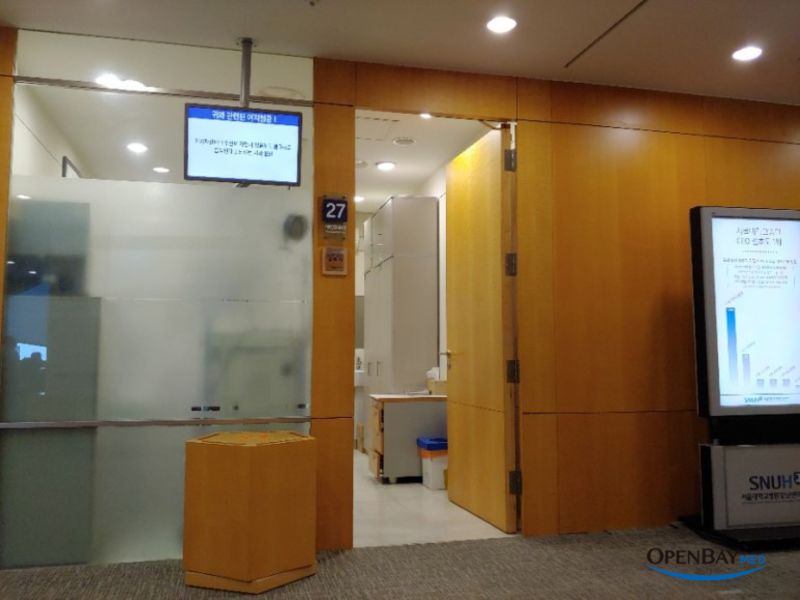 - You can see many rooms with the number on so you know where to go. -
SNUH Gangnam was very modern, friendly, professional, and most of all far cheaper than Singapore. I was able to cut down my cost by 40% after customizing test items and receiving special discounts thru Openbay (thanks Openbay!!). Final price for my package came out to be around USD850 which included conscious sedation Stomach endoscopy and colonoscopy!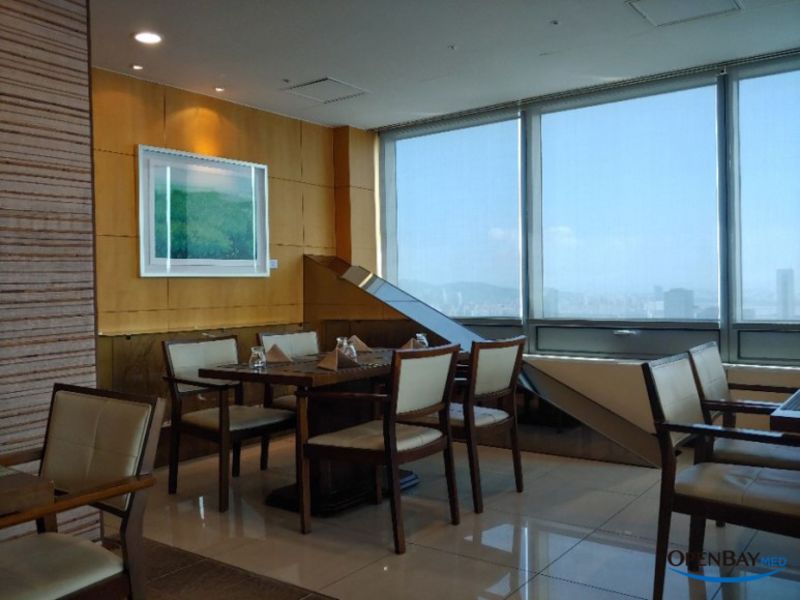 - 39th floor, where I had my congee. -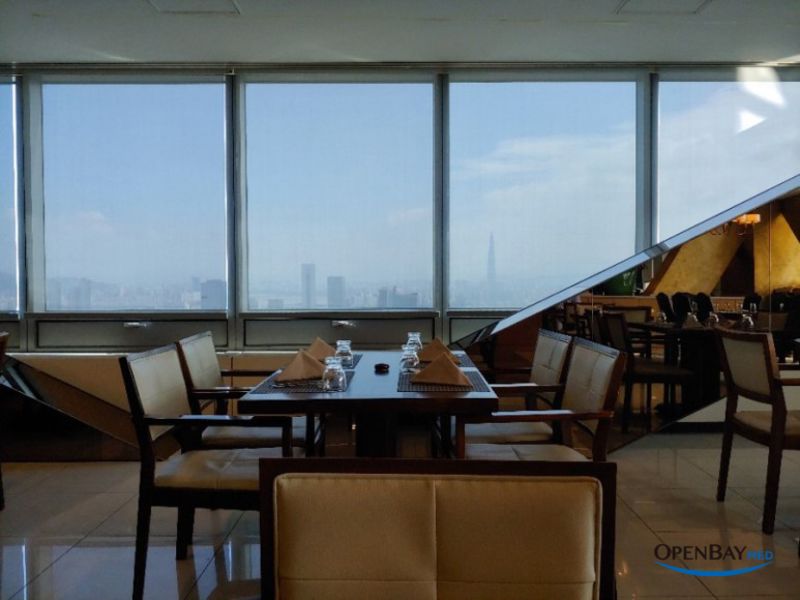 - After half day fasting, finishing all tests so quick, and having lunch with perfect view. Feeling so good. -


Price is so reasonable!
To my surprise, the hospital even asked me if I wanted to have polyps removed for free of charge (why not!!). They said small polyps with the size of 0.2cm to 0.7cm can be eliminated during colonoscopy. If I remember correctly, colonoscopy with polyp removal alone can cost around SGD2,500 (USD1,850) in Singapore.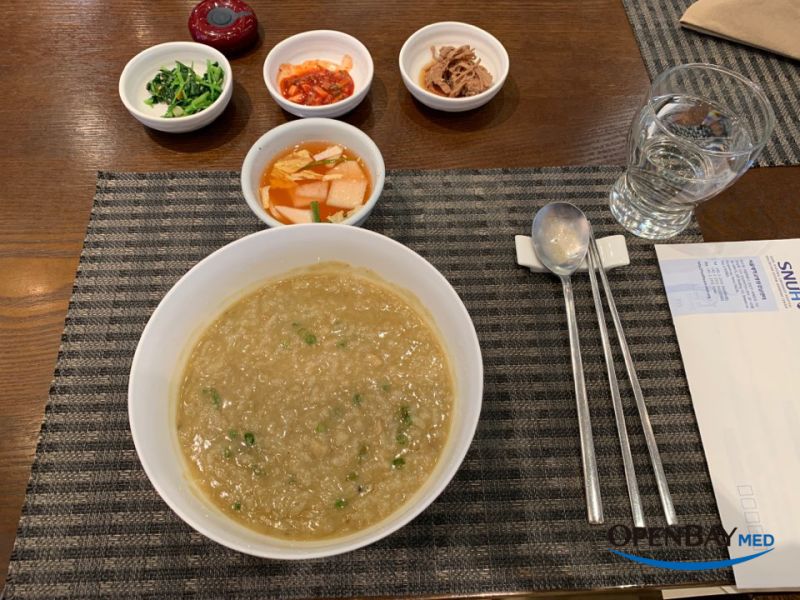 - My meal for the day. Result paper, you can receive via email too. -


Loved Openbay's arrangement!
Thanks to Openbay, I have enjoyed the luxury of experiencing premium and private comprehensive medical screening for one third of the money I would have paid in Singapore. When the test were done, I was guided to a dining area upstairs for abalone congee. Now I am ready to enjoy rest of my business trip in Seoul, meeting my partners and shopping in Dongdamun in the evening.