OBM Medical) Newest, simpliest, but still very effective! Neugencell injection!
2020-03-12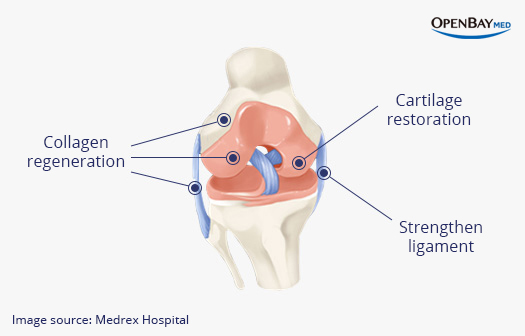 Neugencell treatment is the latest non-invasive treatment for spinal and joint diseases; a comprehensive treatment consisted of collagen of cartilage, restoration of cartilage, and strengthen ligament. This treatment can be used for all joint of the body, does not require incision, and takes only 5-10 minutes.

Neugencell treatment has following effects.
1. Inducing remodeling of defects and damaged ligaments, tendons, muscles, and membranes and etc.
2. Direct injection on injured joint and help remodeling damaged tissue
3. Improving the remodeling of bones; helping the movement of joints without pain

Neugencell treatment is proceed as following.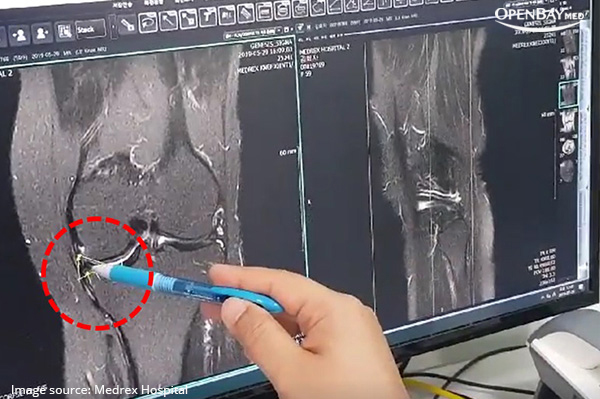 1. MRI and find lesion for 1st targeting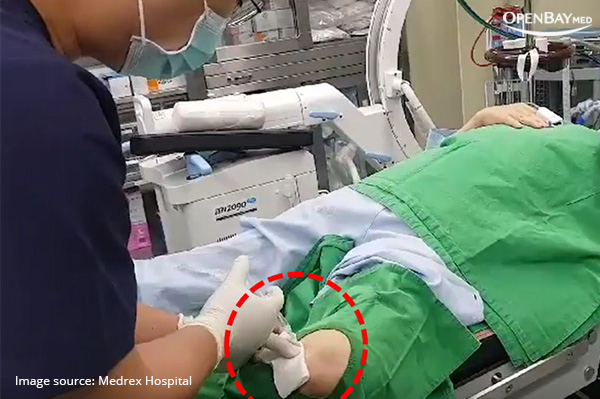 2. Based on MRI result, guide needle insertion to allow arthroscopy to enter the lesion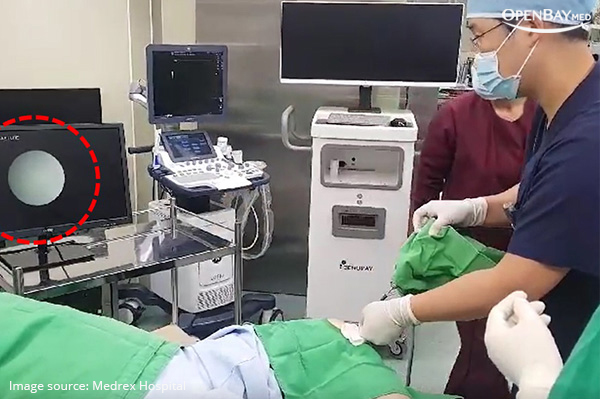 3. Check the condition of cartilage in real time through arthroscopy for 2nd targeting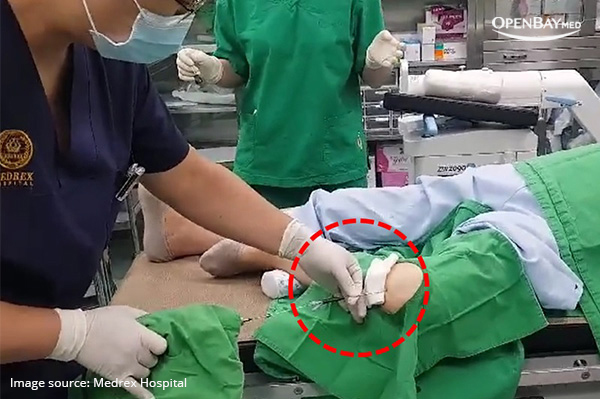 4. Apply Neugencell injection treatment into the lesion


For more information? Contact Openbay!
- Phone : +82 2 3785 3670
- Whatsapp : +82 10 7745 0156
- Email : help.openbay@gmail.com