Trapezius botox at PPeum!
2019-11-27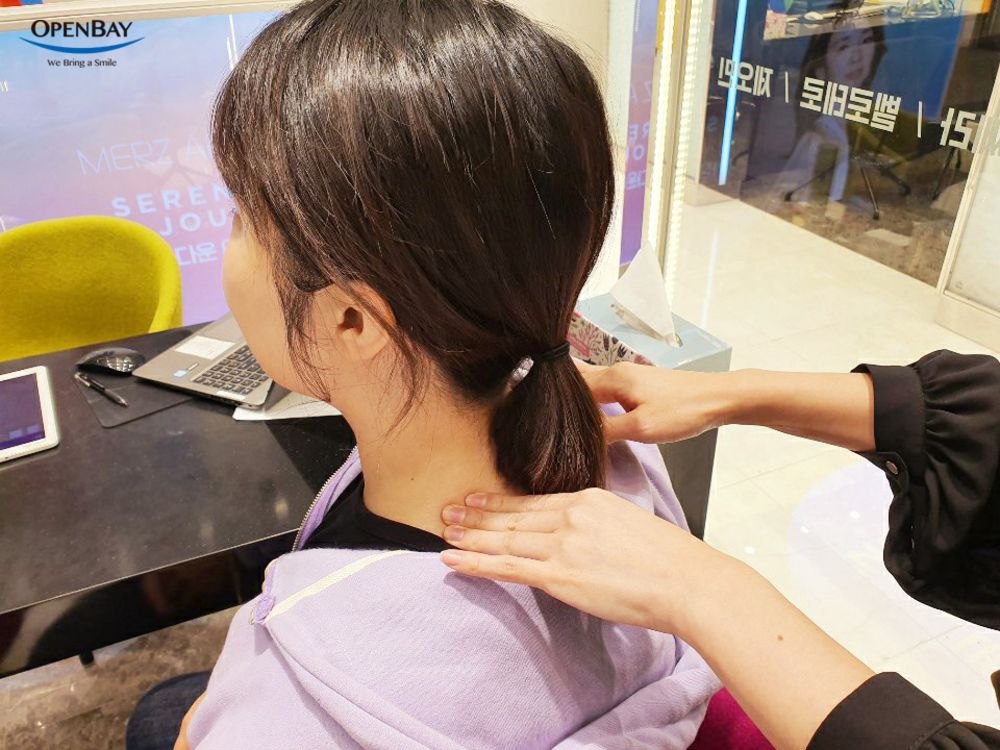 Visited PPeum (there are many branches, and I visited Shin Nonhyeon) today for trapezius botox.

Trapezius, the muscle between neck and shoulder, is the common area for Botox in Korea.
I did 150unit for both sides and had 10% discount by reservation through Openbay. The result is coming soon! Can't wait!