Why you should book through OpenbayMed
OpenbayMed is certified to operate as a medical concierge by the South Korean government, giving you assurance of government oversight of our business.
We have a 8-year track record and are staffed with former clinic employees with deep expertise in the aesthetic medical business. Our founders are from Seoul and their vision is to help overseas patients overcome language and distance barriers to take advantage of the advanced and affordably priced medical care in Korea.
Our screening process for clinics and doctors is thorough and extensive. We only recommend clinics with accident-free track records and doctors we know to be world-class from personal experience. We screen for:
Surgeon's expertise and experience
Ethical medical practices
Consulting doctor is the doctor performing procedure
Patient safety track record
World-class medical equipment
Medical safety procedures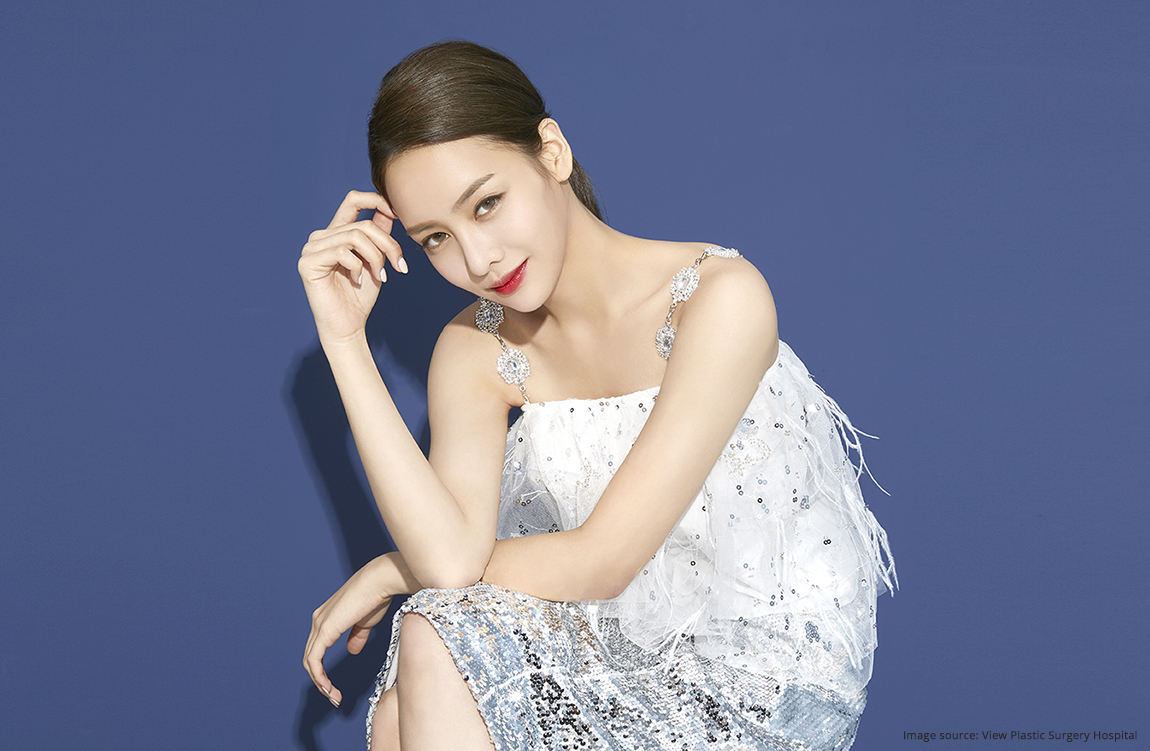 What are the Medical Concierge Services provided by OpenbayMed?
Initial consulting and needs analysis
Recommending doctors
Obtaining quotes from qualified clinics
Arranging appointments
Local meet-and-greet
Accompany patient to hospital
Translation with doctors and medical staff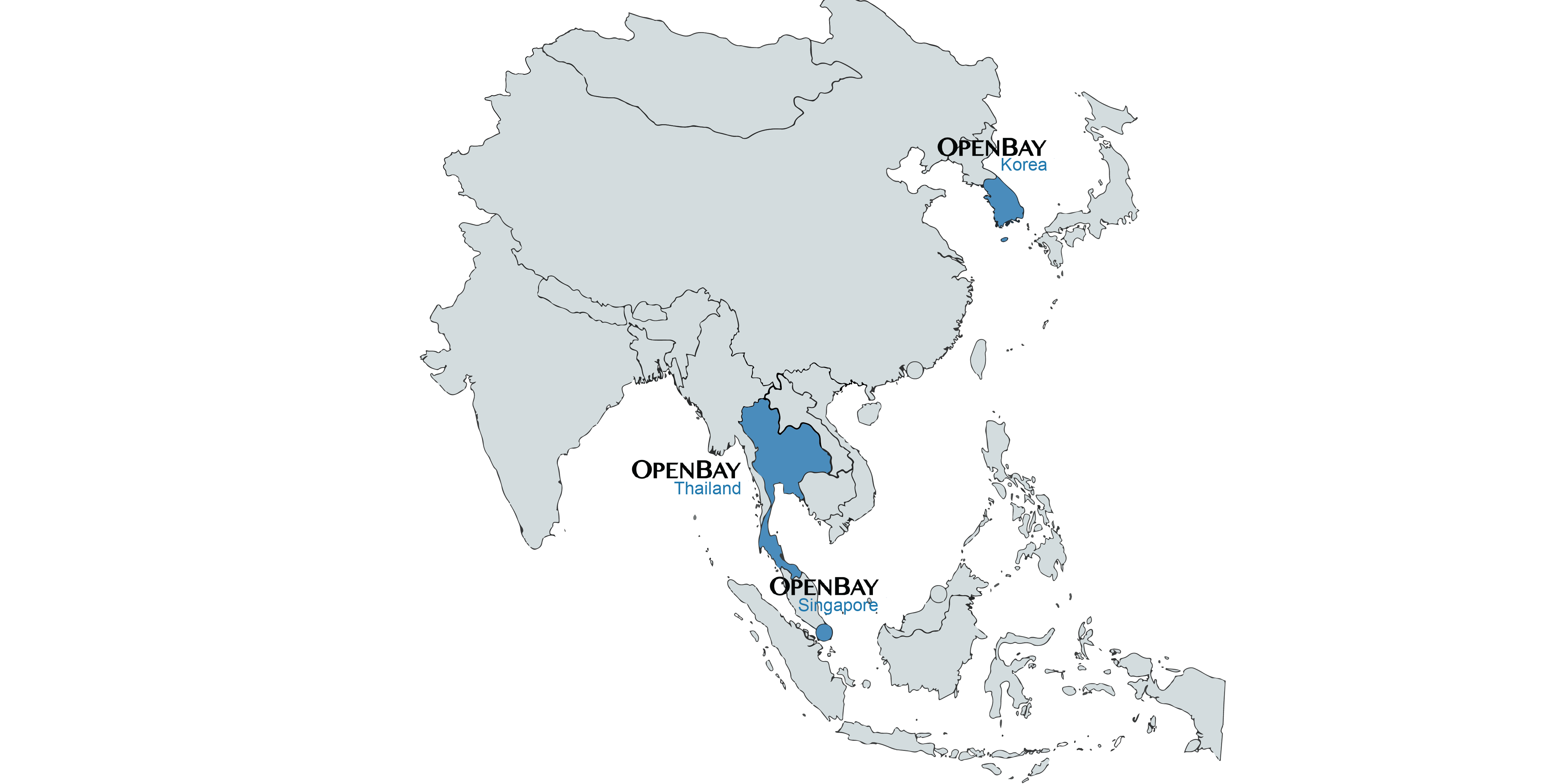 Destination Countries
Korea, Singapore, Thailand
Contact
If you would like to inquire directly, please feel free to give us a call and we would be glad to address your concerns.​
Customers
help.openbay@gmail.com
* Consultation Hours: 10:00AM - 7:00PM Weekdays

Business
chloe.choi@theopenbay.com
Our Team
HUB
Joon Han
CEO
Marcus Mak
Managing Director
Chloe Choi
Director
Zoe Hong
Medical Concierge Manager
Mongolia
Daramjav Bayarkhuu
Business Development Director,
Mongolia and Russia
Singapore
Harvey Hui
Business Development Director,
Singapore
Vietnam
Lục Phương Nghĩa
Country Manager,
Vietnam
Nguyễn Thị Minh Châu
Medical Concierge Manager,
Vietnam
Indonesia
Indah Mulyawati
Senior Vice President,
Indonesia
Lenny Natalina Dewi
Director,
Indonesia
Thailand
Mi Jin Hong (MJ)
Regional Manager,
Thailand
Phattaraporn Thongchalerm
Sales & Marketing Director,
Thailand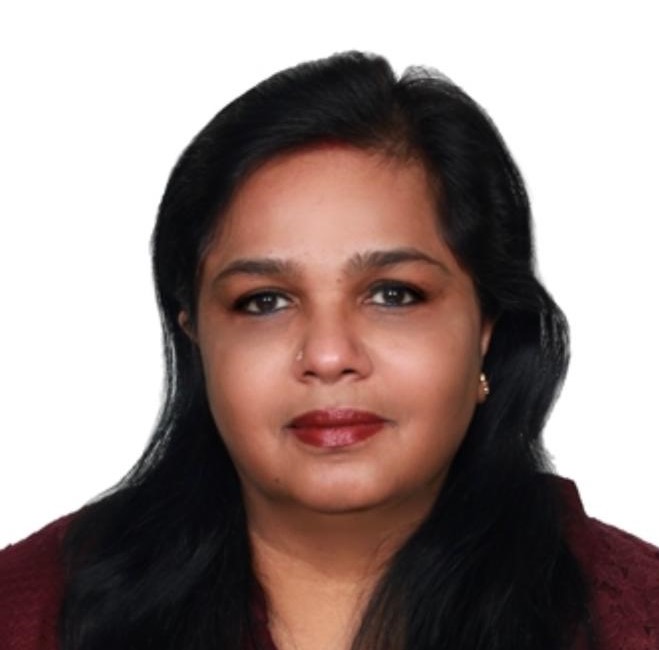 Shanthi Prince
Country Director,
India
Park Byoung Choon, M.D.
Plastic surgeon
Medical Advisor
Kim Hyun Seok, M.D.
Board Certified Plastic Surgeon /
Medical Advisor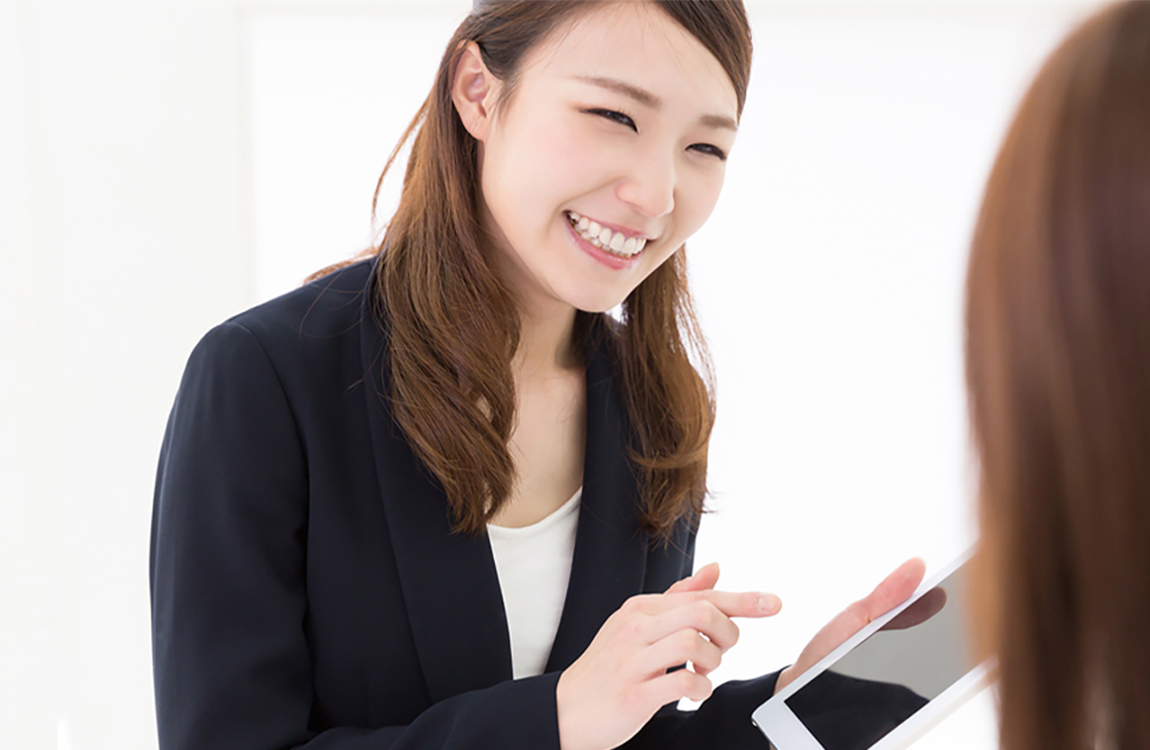 Over 8 years of experience taking care of the medical needs of foreign patients, from finding the right doctors and treatments, to arranging appointments, travel arrangements, pick up & sending service and just being by your side before and after treatment.
We only work with clinics with board-certified surgeons who have exemplary medical safety records.
We are empowered by our independent company ownership to seek the most competitive prices and recommend the most appropriate treatments for your needs.
Step 1
Submit an inquiry about a medical procedure on our webpage.
Step 2
Our consultants will contact you via email or phone for a free needs analysis and provide recommendation including the price from the most suitable clinics and doctors based on your needs.
Step 3
Depending on your decision, we help book your appointment with the clinic in South Korea. We are also available for other related arrangements such as accommodation, flight schedule, tour, or etc.
Other services we provide:
1. Meet-and-greet at the airport or hotel.
2. Accompany you to the clinic for your appointment and provide translation services if needed.
3. Escort you safely to your accommodation after the procedure.
4. Assist with any enquiries following the procedure.